Working from home…..? Need to access your workplace PC ?

At Compufixit we have the knowledge to get you up and running to enable you to control your Works pc from home using a laptop.

We can install the following :-
1. Setup remote printing
2. Setup remote desktops
all this can be achieved for a small administration fee.

We don't need access to your work place or home in order to achieve the remote facility, and once completely installed you can dis-engage our support portal.

If you'd like assistance with working from home back to your office give us a call on 0789 452 3106.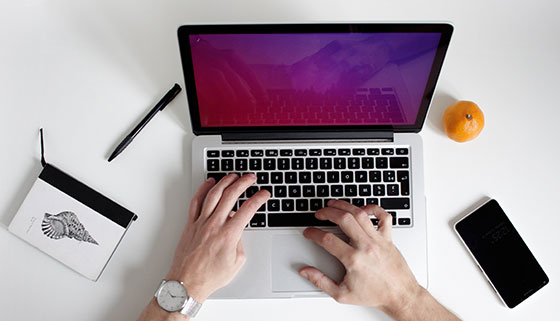 Compufixit have a wealth of experience in almost all areas of PC support and IT services. We specialise in small independent business support.

Just starting a business and don't know where to start with IT ? - Ask us first. We have over 40 combined years of business experience and we can help in all areas.

Working largely in the Bristol and North Somerset area we are a local, reactive and friendly service responding to small businesses needs quickly leaving the owners and staff to concentrate on running their business. We have clients that use all of our knowledge base saving thousands of pounds in unnecessary callout charges and paperwork.

Support can be provided by way of remote access or on-site contact, with a round the clock local network of specialists we are there when the others let you down. Personal service is assured and confidentiality guaranteed, for all our clients.

Compufixit don't just look after computers, they look after your business, and we can suggest improvements to make your day run smoother, with specialist knowledge including setting up tracking systems for your workforce or fuel management we can help. Compufixit have a wide knowledge base to help you including:-

PC Support
Office 2003-2007 Suite - including Word ,Excel, Calendar functions , set up and configuration of Email Sage setup payroll and accounts available including Line50. Microsoft XP/Vista/Windows 7 Problem solvers, Out of the box setup available for new pc's including transfer form old to new.

Upgrades of machines or replacement machine setup assistance

Website's, Hosting and Domains Compufixit have a large range of website designs ready for your use and with our own dedicated servers we can setup email within minutes for a new business. We have a broad business base and can offer advice in design, domain name purchase and website hosting, whether it's for your existing site or a brand new one, making this confusing area much easier for you.

How much does all this cost?
As our partners strive to provide you with the most competitive rates in recognising everyone's need to make a profit our rates are reflective of the time spent with you and the nature of the task.

Need a quick fix it problem or longer term support, to discuss your requirements or indeed just to meet us, call today for a FREE no obligation visit:
Email Paul today:
Sales and Marketing paul@compufixit.co.uk or Telephone 0789 4523106
Email Russell today:
Web and Tech russell@compufixit.co.uk or Telephone 0787 6617906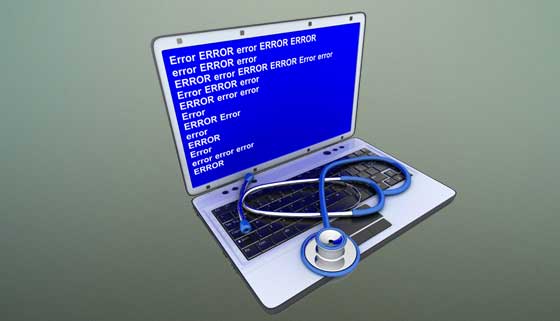 Whether you have a machine that will not open web pages or just keeps popping windows open when you didn't want them, during our standard service we will remove all of those irritants.

We have noticed over the years in some cases a regular clean will prevent and keep these viruses and malware at bay.
At Compufixit we do just that.... "fix it".
Whilst we cannot guarantee that the viruses will return at some time, we will install subscription free protection that will keep an eye and protect your computer file system if used in a regular way.

All our free protection systems allow updates daily at no charge and DO NOT pester you or slow your machine down. Our experience has shown that the more complicated the spyware and virus protection the slower it makes the machine as it overly protects by scanning and double checking not just incoming mail and programs but also questioning all your activities.

Need to know more? Contact Paul today on 0789 4523106 and arrange a free no obligation visit. Our rates are extremely good and most applications can be installed remotely.

Applications we currently DO NOT SUPPORT due to their drain on resources:
AVG 9 upwards
NORTON ( all versions )
MCAFEE We recommend their removal in favour of our less taxing applications.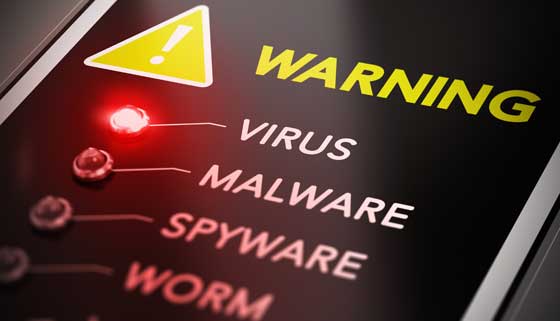 Hardware/Software Installations & Upgrades
Whether building a barebones system or from separate components, if you are not sure how to go about this scary task, let us build it for you. Provide the parts or the budget and Compufixit will assemble the PC on your behalf for a very reasonable cost.

We are very experienced with regard to adding or new build desktop PC's, plus if your laptop needs a tweak then that is also well within our remit.

Adding RAM is one of the most popular tasks we do plus where parts are available, repairs to screens and other components to laptops are also undertaken.
Some of the main components we replace renew or just upgrade on a regular basis:
Graphics cards
Network cards
RAM
Hard Drives
Almost all our replacement parts are sourced locally and at the best prices we can find. They are also of the highest quality and come with a 12 month warranty.
We can quote for most upgrades or repairs within a few minutes. Why not give us a call with a few details and leave the rest to us. Go on call Paul today 0789 4523106.


We are not in the business of scaring people but what if....
Data is important to everyone. Sadly, all too often when clients call I ask, "Where is the data stored?" and the answer I get is, "we haven't done a back up." Well, here we have the storage solution for all budgets.
We have a number of options from single PC backup to multiple backups where the data is held in a storage facility either at the premises and/or on-line. Costs vary depending on setup but one thing is assured using our confidentially encrypted services, data will not be lost again.
Ask yourself the following questions and if the answer is no to any of them you need to call us today;
Have you ever lost your data?
Are you backing up your data on a daily/weekly basis?
Have you ever had an electrical failure and lost the PC after a power surge?
Have you got surge protection on you PC at home or work?
Concerned now? Don't be call
Paul on 0789 4523106 today and let us take the worry away for a sensible budget.